Paris is the city, April is the month where two events happen simultaneously.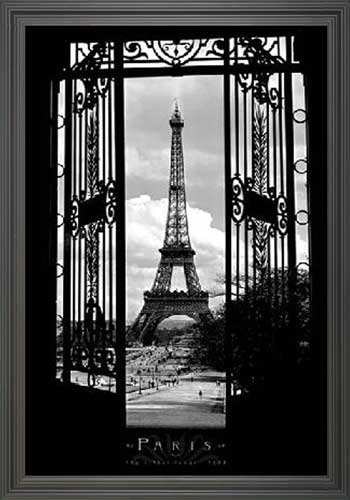 18-21 April 2013
Helene Knoops former master, Odd Nerdrum opens the doors to his studio-house outside Paris for public view. For three days, 19th to 21st of April the house is open for all who are interested to see his latest works and new paintings .
at: Maisons-Laffitte, France
6 avenue la fontaine
Helene Knoop is participating in a show with former students of Nerdrum at the gallery  L'oeil du prince, in the heart of Paris. The gallery is located at 30 rue Cardinet 75017 PARIS.
Vernissage 18th of April from 7-10 pm.

These events are arranged by The Nerdrum Museum together with Galleri Pan, Oslo and Gallerie L'oeil du Prince, Paris.
For more information about Gallerie L'oeil du Prince, Paris please see HERE.