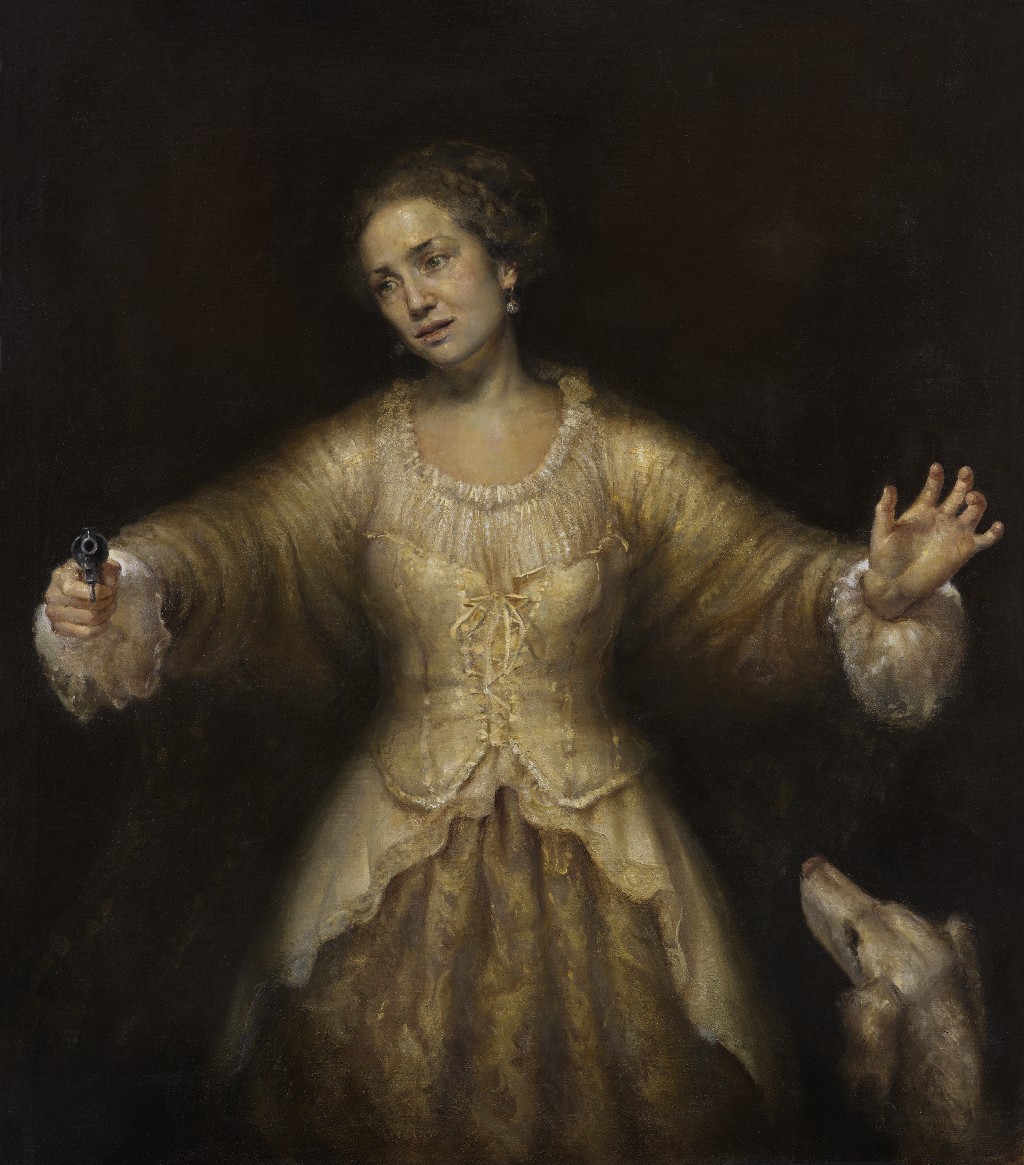 Helene Knoop (b. 1979) is one of Norway's foremost figurative painters. She lives and works outside Oslo, Norway.
A masterpiece engages with the profound, the human, and the sublime. It transcends time and speaks directly to us, and we recognize ourselves, or some of our own experiences in it. This is why we always return to the masterpiece.
Upcoming exhibitions and news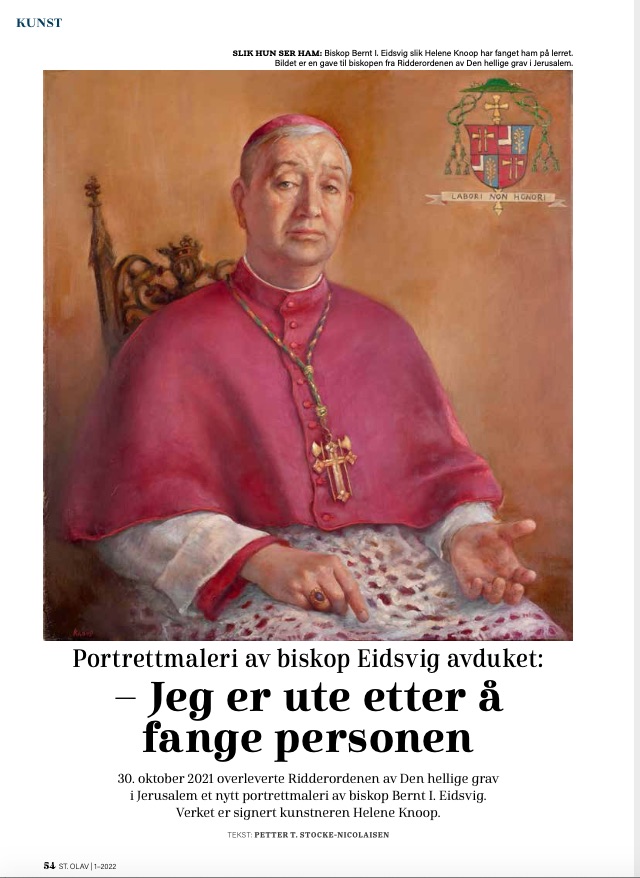 http://www.katolsk.no/nyheter/2022/04/nytt-portrett-av-biskop-bernt-fanget-biskopens-personlighet
Read More »
Keiron i kunsten. Av Steinar Bjartveit. Seksten år gammel laget Michelangelo relieffet «Kentaurenes kamp». Han fikk flytte inn i palasset til Lorenzo de' Medici, og her vokste han fram under Lorenzos rettledning og beskyttelse. Relieffet skildrer en bryllupsfest der kentaurer og mennesker kjemper sammen etter å ha fått litt for mye
Read More »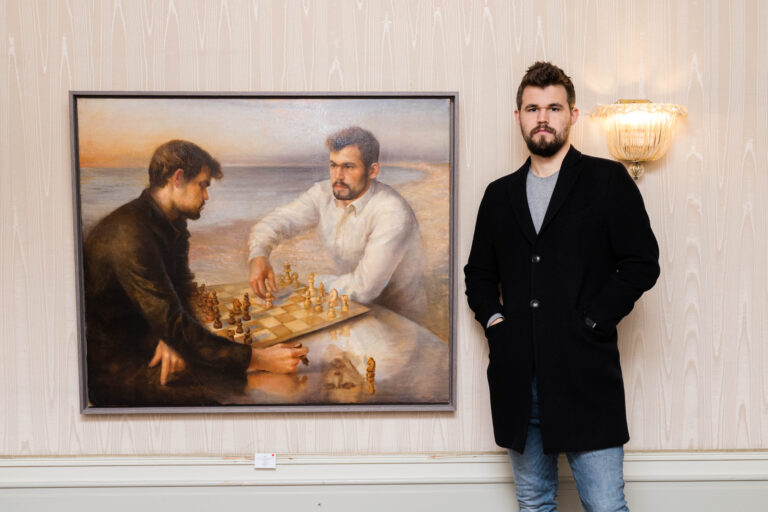 The chess grand master, Magnus Carlsen was modelling for Helene Knoop in 2019. The painting named "Remis", is now in a private collection. "Remis" 100 x 120 cm oil on canvas.
Read More »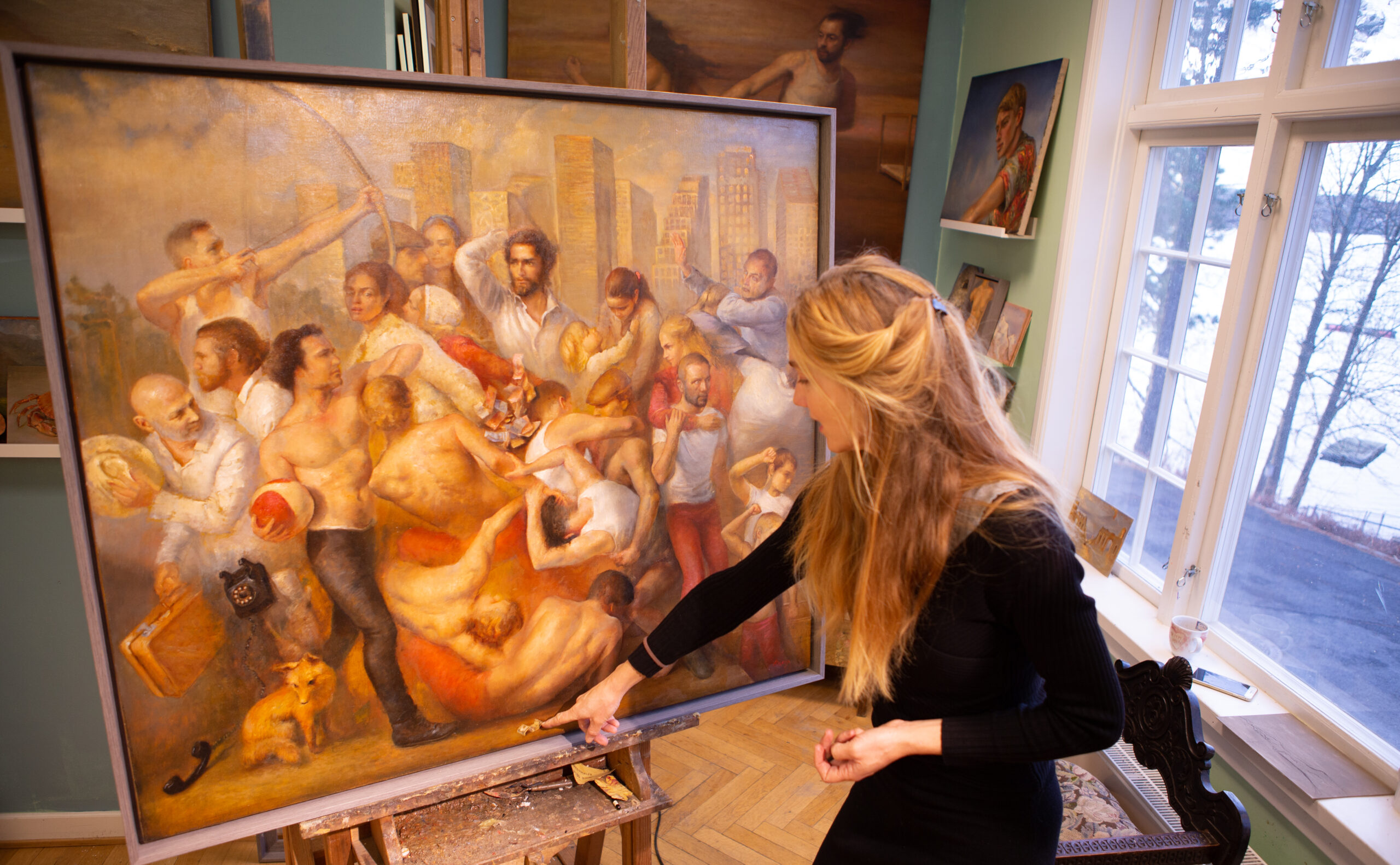 Malekurs med Helene Knoop