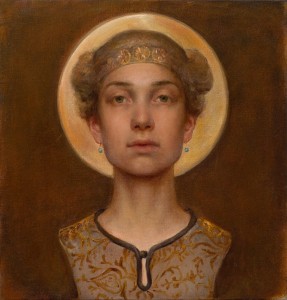 A reminder about the finissage that will take place Sunday Oct. 2, 1400-1600 at Hammar Herrgård, Säffle in Sweden
The talk "In Pursuit of the Masterpiece" will be given, by me and art historian Therese Sjøvoll.
Signed copies of my recently published book, Helene Knoop – Paintings, will also be available for purchase.
Refreshments will be served.
Don`t miss the opportunity to visit the Hammar Herrgård which has just opened up for the public. We are looking forward to meet you this Sunday afternoon over a glass. This is the last chance to see the exhibition!