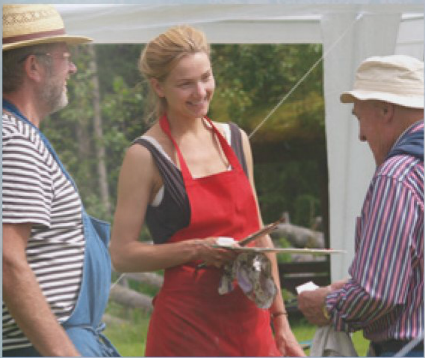 Join my one and only summer course; every year I teach in "Plein air" together with my colleague, Jan-Ove Tuv in Eggedal, Norway. We call it "Friluftskolen" and it´s open for both very good amateurs and professional painters.
Six three-days courses in July and August, 2012.
Please read more about the program for the course or contact me.