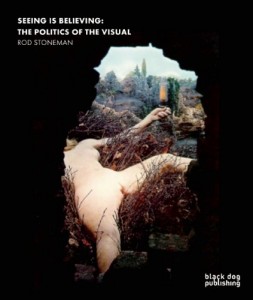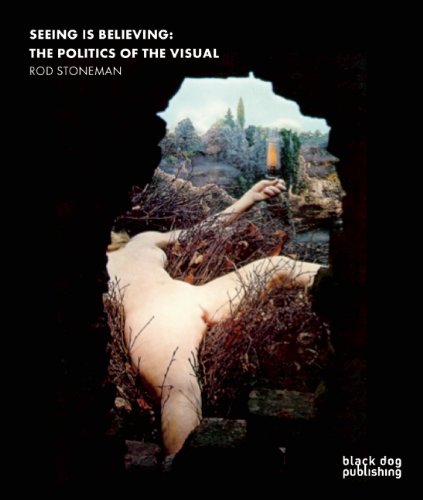 Knoops image Painting Session, 2004 is taking part in the new book from Black Dog Publishing's forthcoming title Seeing is Believing: The Politics of the Visual by Rod Stoneman.
http://blackdogonline.com/all-books/seeing-is-believing.html
The book is an analytical exploration into the politics of visual communication, investigating the dynamic between world and image. It explores the potential for contemporary forms of artistic practice to create new spaces for active participation in culture and society.
Rod Stoneman is the Director of the Huston School of Film and Digital Media at the National University of Ireland, Galway.